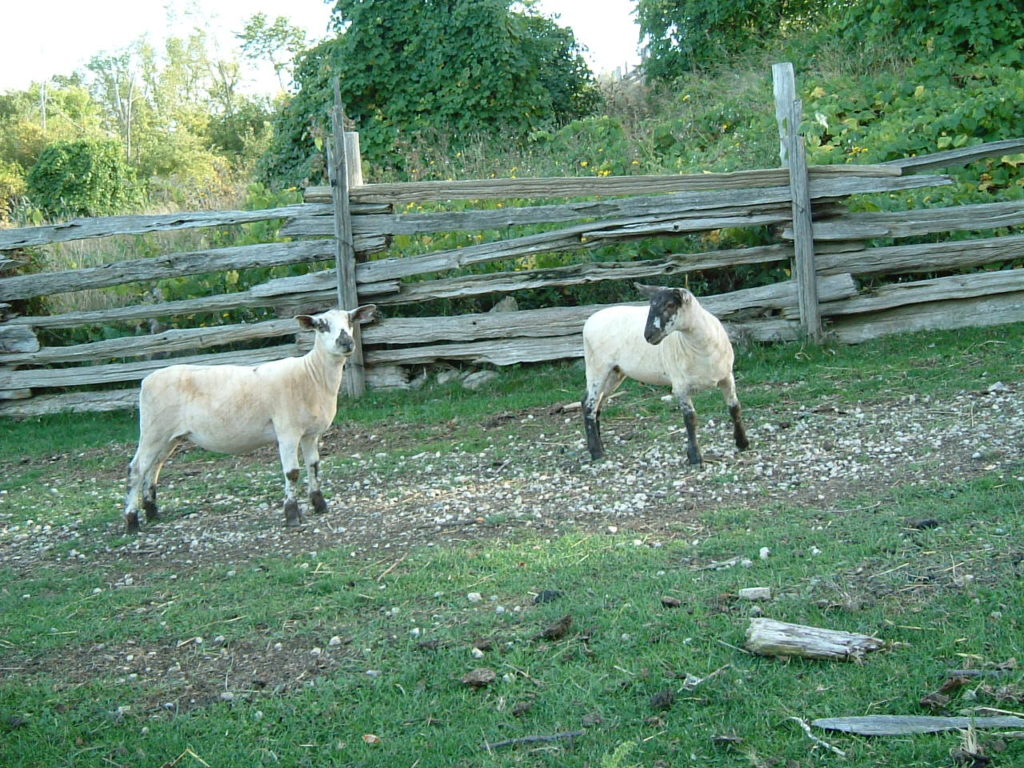 And Dan's sheep thank you!
Dan will send you an email when he ships out your order.
If you have any questions feel free to call 705-445-8790 or email [email protected].  You can also fill out the following contact form and Dan will get back to you as soon as possible.